(PENANG) 04-644 0927 / 016-411 6374 (BUTTERWORTH) 04-390 1281 / 012-408 7281
Welcome to Lip Sin Florist
WE Create sweet memories
Beautiful Wedding decorations wedding favours finishing touches make your wedding become unforgatable moment in your life.
Lip Sin wedding Deco create elegant event styling for contemporary occasions. Our venue decoration expertise will bring perfection to your wedding, party or hospitality event. We are also one of the leading companies specializing in wedding and event deco as well as event production and management. We creates different theme for the wedding and makes tour wedding unforgettable and full of sweet memories.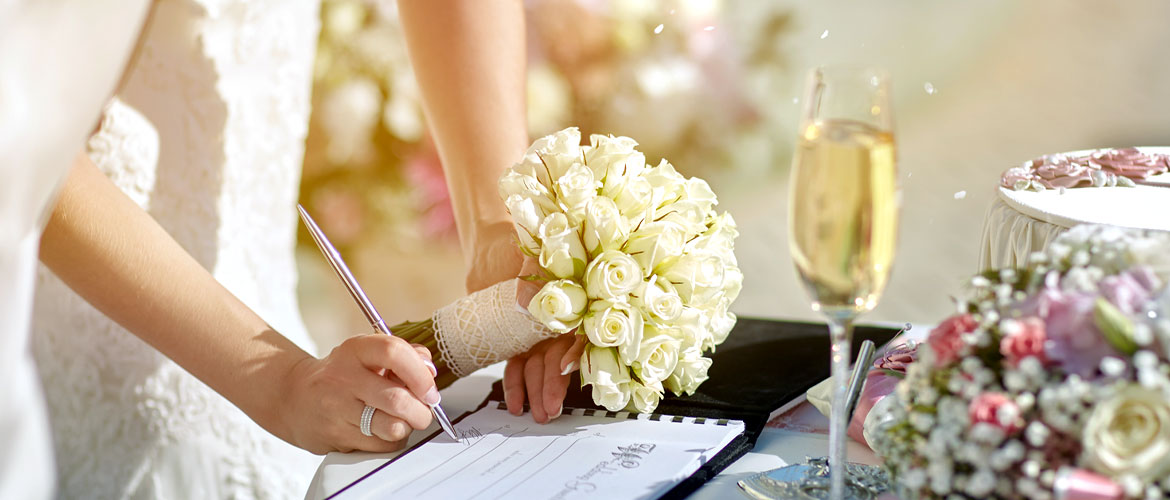 English Garden Theme Deco
English Country Garden or Barn wedding themes offer an original way to personalize your wedding day. Soft and romantic for a English garden wedding in marquee, barn, old farm house, outdoors or in hotel. We use our stunning design style hearts as chair backs, hang simple flowers flowing around the room or hang a beautiful mix flowers of our wedding hearts from branches or trees in the garden or field! Decorate your Barn or Farmhouse with several types of colorful flowers. It is a fantastic way to add those finishing touches to your English garden style wedding theme.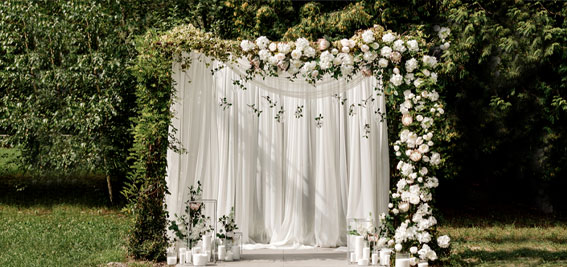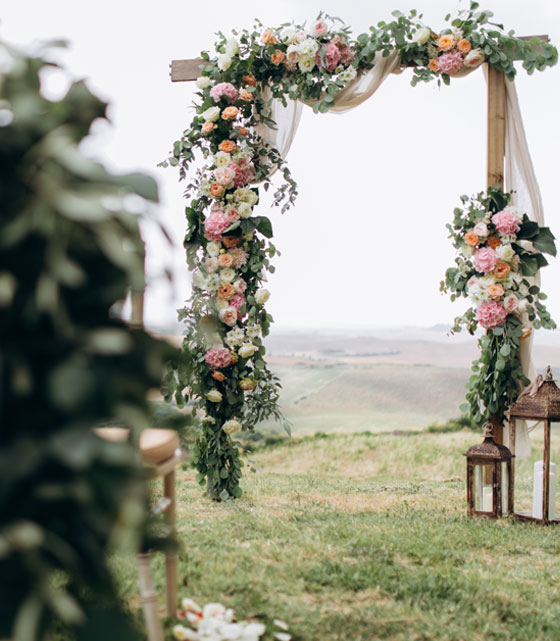 Garden Party Theme Deco
Inspiration comes in all pretty shapes and sizes and today it is coming at us in the form of a whimsical garden party shot. Teamed up with a day in provence who designed all of the colorful and perfectly paired floral and Cocoa and Fig who was the mastermind behind the delectable dessert table as well as bevy of other fabulous vendors in Minnesota. This shoot is bright, shiny, happy and the absolute PERFECT way to ring in TGIF. Be sure to head over to the gallery for even more inspiration for you next garden soiree.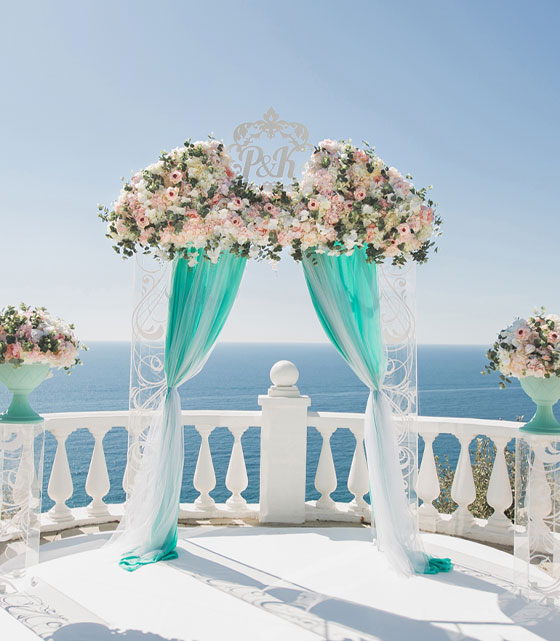 Swedish theme Deco
This is such a charming and stylish wedding. Everything from the brides fantastic dress to the elegant simplicity of their decor is understated and chic. The bride's bouquet was typically made of the strongest smelling flowers to ward off trolls and other evil creatures.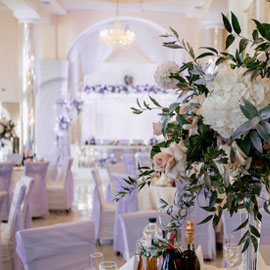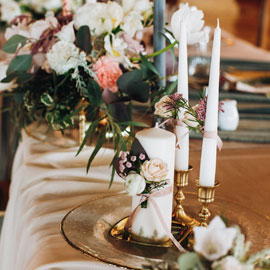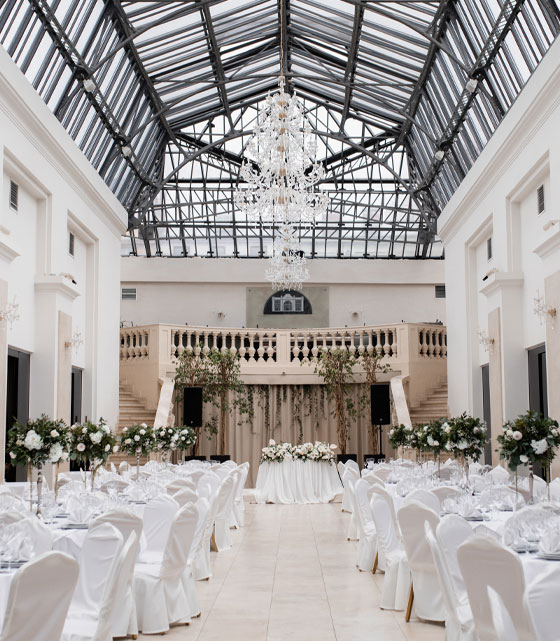 Modern Urban Theme Deco
We interrupt scheduled Labor Day festivities to bring you a little burst of pretty on this day of last summer hurrahs. Before you head off to bask in the sun and fill up on grilled delicacies, feast your eyes on this urban meets modern inspiration, It is rennescent of a lovely European city backdrop mixed with modern details that pair together quite beautifully.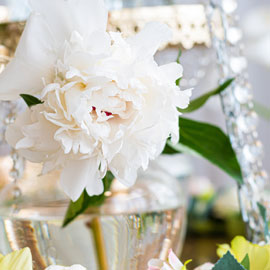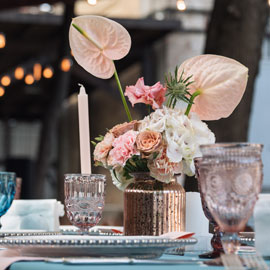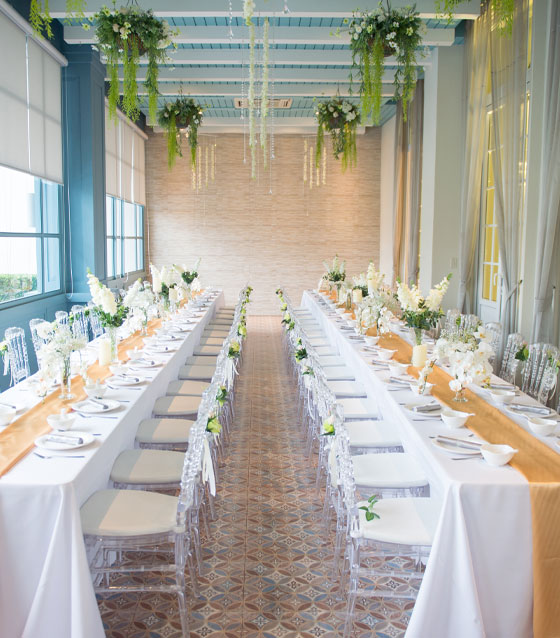 Beach theme Deco
If you're planning a beach themed wedding or event, you'll find everything you need to make it special. Find Wedding Attire like Shoes, Centerpieces like our complete centerpiece kits with vases, sand, pillar candles, starfish and silk flowers, other sea shore event decorations like sandbox trays to hold sand dollar or starfish escort cards. Invitations that let guests know you're planning a wedding by the shore. Accessories like starfish flutes and cake servers. Bridal Shower Favors and Wedding Favors to add that special beachy feel to your event.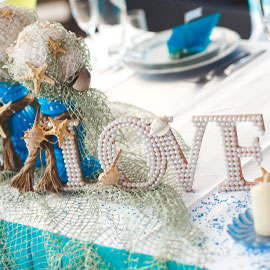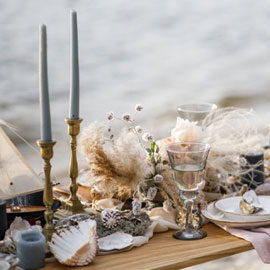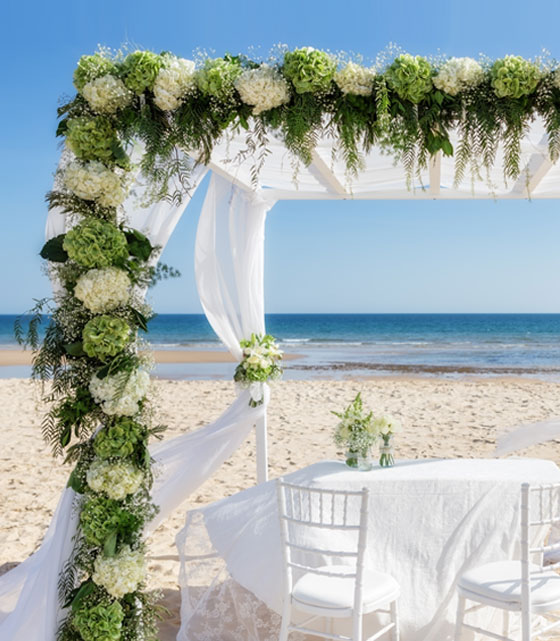 Contact Us Now
Or Call Us Now

Penang (Main Branch)

Butterworth

© Lip Sin Flowers & Gift - Penang Florist. 2017. All Rights Reserved. | Web Design by WebCEO